refreshed. [freshly squeezed limeade]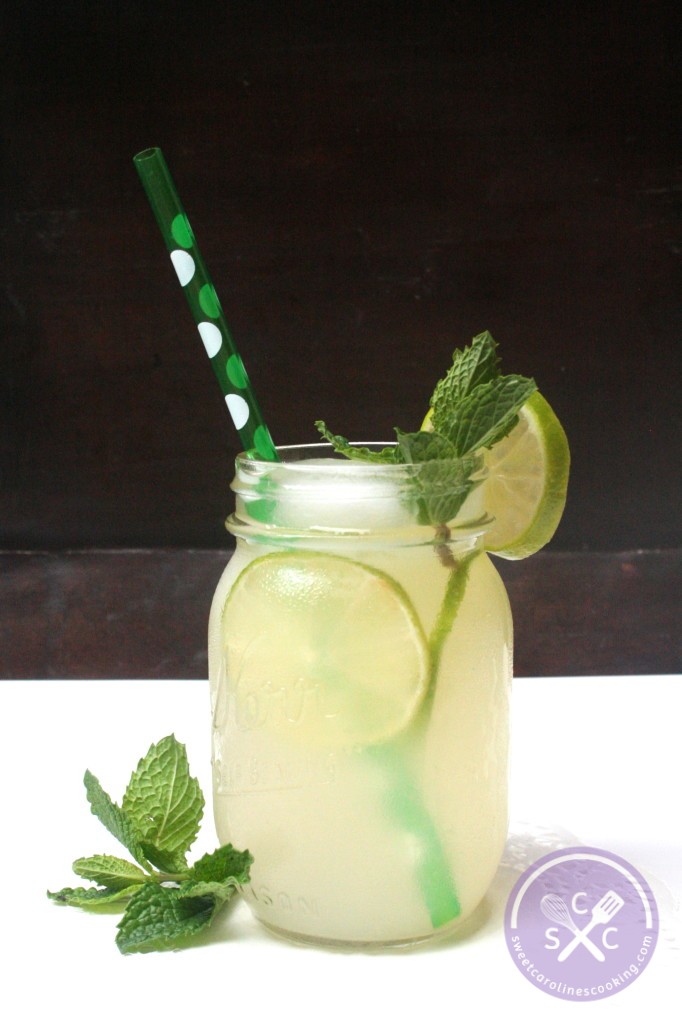 If you need something to cool yourself down on these miserably hot days, whip up some of this refreshing, freshly squeezed limeade. I guarantee it'll do the trick!
freshly squeezed limeade
Ingredients
1 cup freshly squeezed lime juice
1 cup sugar
5 cups water
Ice cubes
Fresh limes, sliced, for garnish
Fresh mint, for garnish
Instructions
Whisk lime juice, sugar and water together in a large bowl, allowing sugar to dissolve. Chill until ready to serve.
Pour limeade into cups and add ice cubes; garnish with lime slices and fresh mint.
Notes
Recipe from Food.com.