grandma's cooking. [meatloaf w. sweet picante sauce]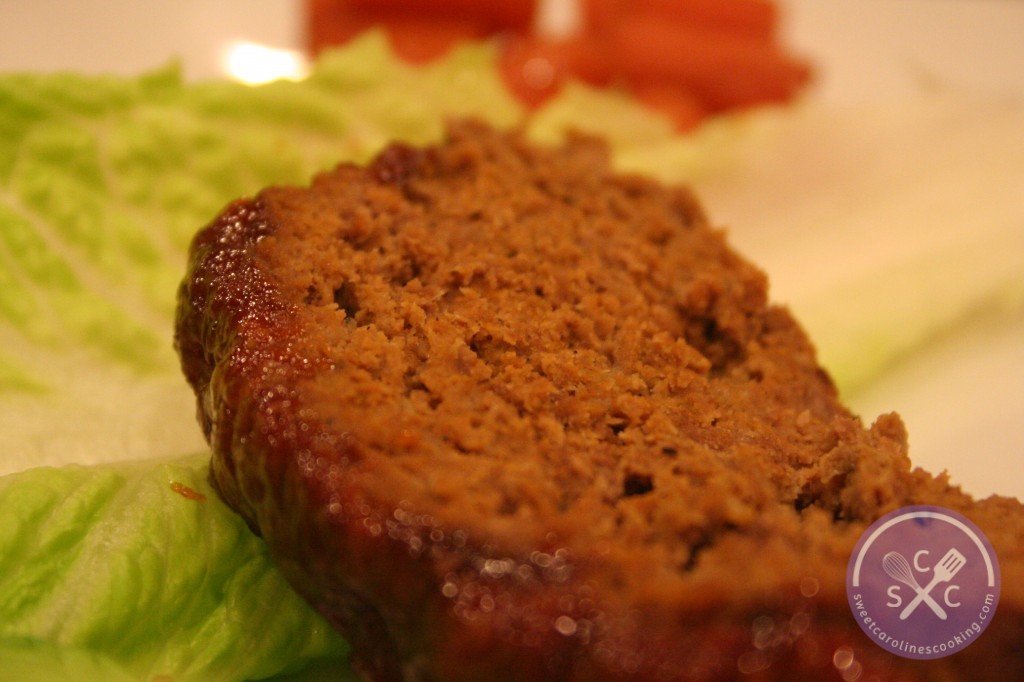 By Grandma
A hearty, home cooked meal is one of my favorites aspects of living at home. It's definitely something I'm going to miss when I move into my new apartment. One meal in particular that comes to mind is my great, great grandma's meat loaf recipe. I ask my grandma to cook it every time she visits California, as she makes it better than anyone else.
Although simple and non-labor intensive, I have yet to taste a meat loaf recipe that I've enjoyed as much as this one—my favorite part being the sweet picante sauce on top. My grandma typically doubles the sauce because we never feel as though there's enough. I wouldn't even mind if she tripled the sauce. It's that delicious.
I thought it only fitting to feature my grandma's more than restaurant worthy meat loaf on my website. :)
My adorable grandma. :)
Recipe:
2/3 cup bread crumbs, dry
3/4 cup milk
1/2 cup ketchup
1 1/2 lbs. beef
2 eggs, beaten
1/4 cup onion, finely grated
1 tsp. salt
1/8 tsp. pepper
1/2 tsp. sage
Directions:
Preheat oven to 350 degrees.
Soak bread crumbs in milk; add meat, onion, and seasonings. Mix well. Form in individual loaves and place into two greased pans. Cover loaves with piquant sauce. Bake for 45 minutes to 1 hour.
Picante sauce recipe:
3 tbsp. brown sugar
1/4 cup ketchup
1/4 tsp. nutmueg
1 tsp. dry mustard
Directions:
Combine ingredients. Place slits in meat loaf, then pour sauce over the top–distribute evenly.
* We often double the sauce because it's so delicious.